Supplements
A Healthier Buying Experience for You
Protect your bottom line with professional chargeback management. Our tools, processes and protocols squash buyer's remorse and secure payments for each purchase. And our experts in the supplements category can help you optimize your product launch by ensuring that T&Cs, marketing data and claims are viable and visible before you go to market.
We have what you are looking for:
Unrestricted processing on Class III / NFA items

Month-to-month agreements

No early termination fees

Low- to zero-cost gateway fees

Tokenization and uninterrupted transactions

When you partner with us, no third-party gateway is required.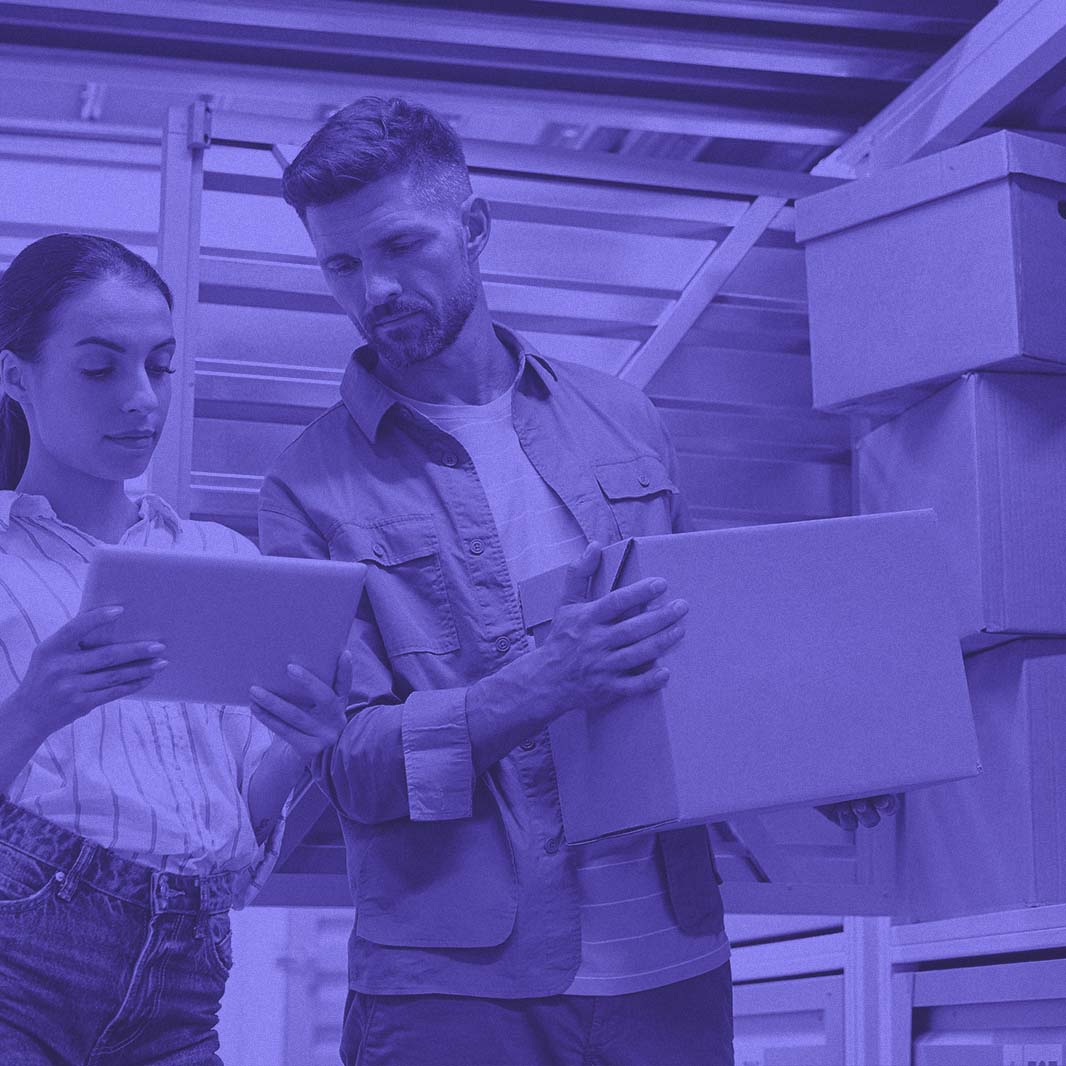 Payment Processing! You will love it.
If your business does not conform to the credit policies of traditional banks, we're here for you.
Florida Office
2001 Broadway, Suite 600
Riviera Beach, Florida, 33404
Call us at: 1.305.614.0742
Looking for High-Risk Merchant Services?
Tired of being denied or dropped? Get your application started today!