Partner With Experts in Your Industry
Put our years of experience to work for you.
We offer full-suite solutions for card-not-present, recurring and subscription payment plans. You will always work with an expert in your high-risk field who has insight into foreseeable roadblocks and a clear view of the solutions needed to ensure cash flow. So you can focus on what matters most: growing your business.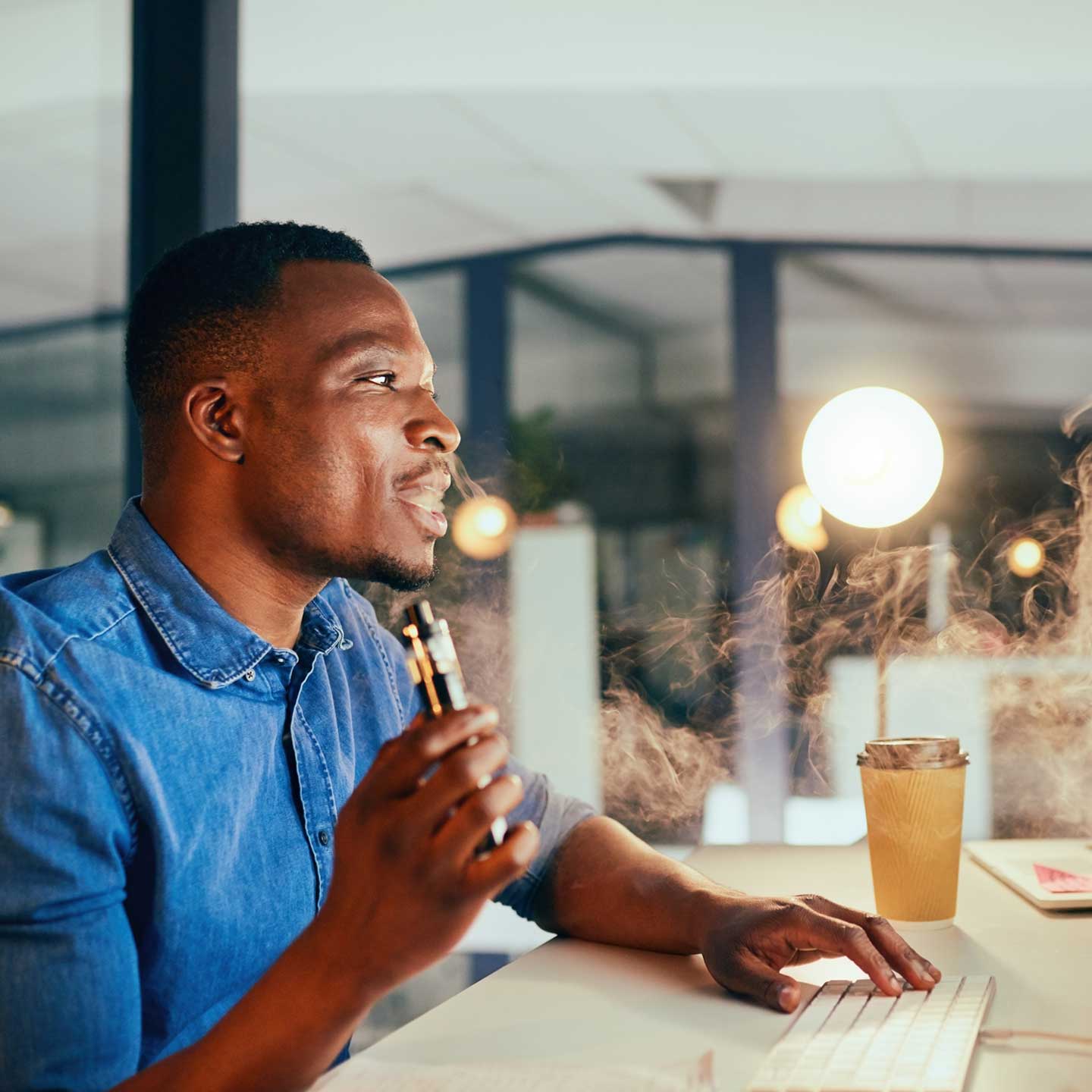 The Power of Long-Term Relationships
Secure accounts with ease and process payments with confidence, thanks to our longstanding affiliations with reputable financial institutions.
Multiple Benefits for Merchants Like You
Enjoy month-to-month agreements, no early termination fees, a low- to zero-cost gateway fee, tokenization, expired-card billing services and uninterrupted recurring transactions. All through a platform that provides simple implementation and seamless integration.
Superior Customer Service
High-risk categories require high-performance processing. If your business doesn't conform to the credit policies of traditional banks, don't worry. We're here for you, and we custom-build systems that address your unique challenges.
Some of the High-Risk Industries We Work With:
Payment Processing! You will love it.
If your business does not conform to the credit policies of traditional banks, we're here for you.
Florida Office
2001 Broadway, Suite 600
Riviera Beach, Florida, 33404
Call us at: 1.305.614.0742
If you're tired of being denied or dropped by other processors, collaborate with us today.
We're a global payment-processing business partner to merchants in high-risk industries such as adult, MLMs, supplements, firearms, cannabis and more.