Why choose us
Verde Payments specializes in high-risk merchant services & payment processing.
Our team has been in the industry for many years and we pride ourselves on our attentive and helpful customer support. We are here for you. Not only to help walk you through the process, but, more importantly, to get you processing payments quickly and enabling you to focus again on what matters most – growing your business.
Experience, Expertise and Service.
Verde Payments has built relationships with numerous banks and financial institutions, enabling our high-risk merchants to obtain accounts and process payments with confidence.
Benefits for High-Risk Merchants
Verde's platform provides simple implementation and seamless integration. We offer month-to-month agreements, no early termination fees, a low to zero cost gateway fee, Tokenization, expired card billing services and uninterrupted recurring transactions.
.
Some of the High-Risk Industries We Work With: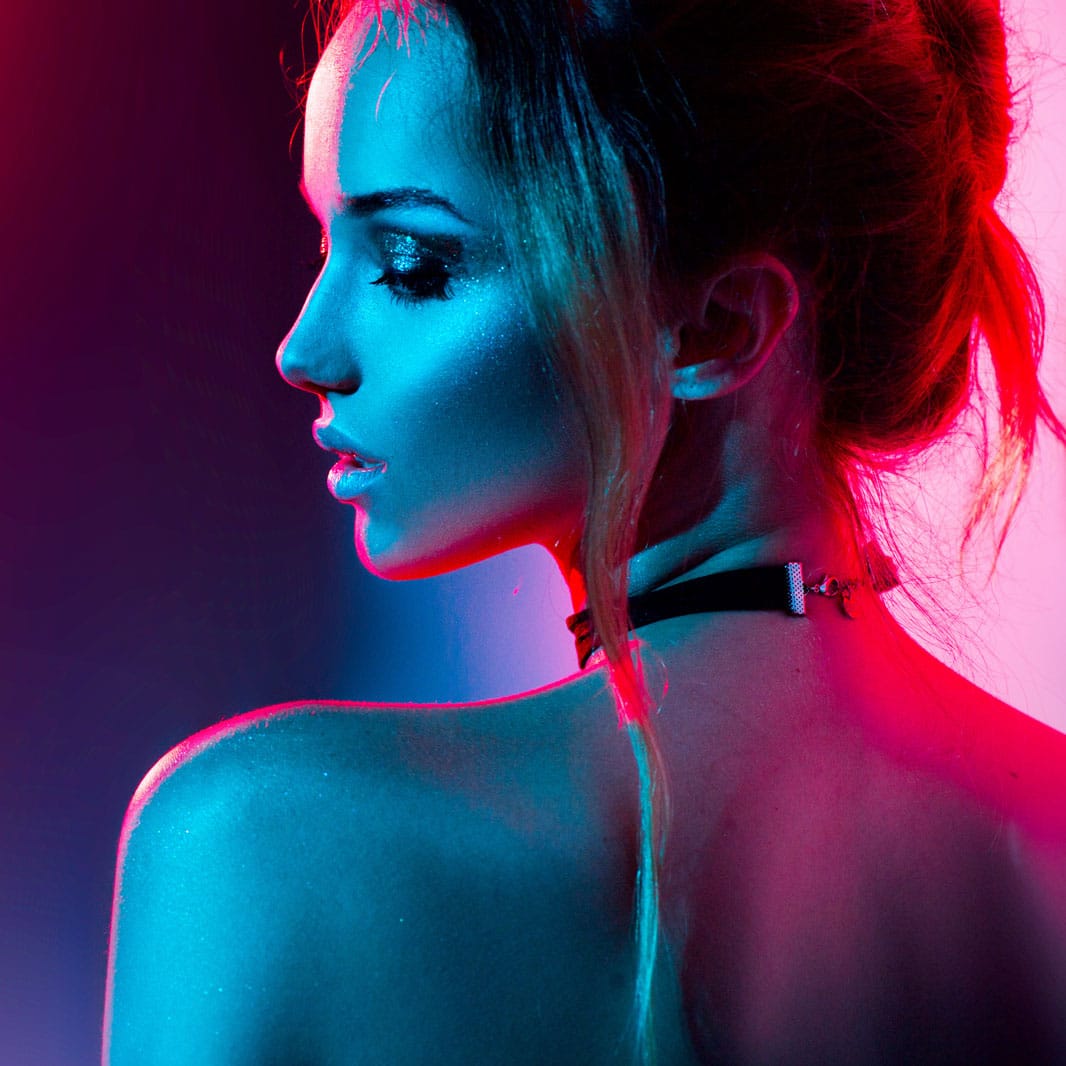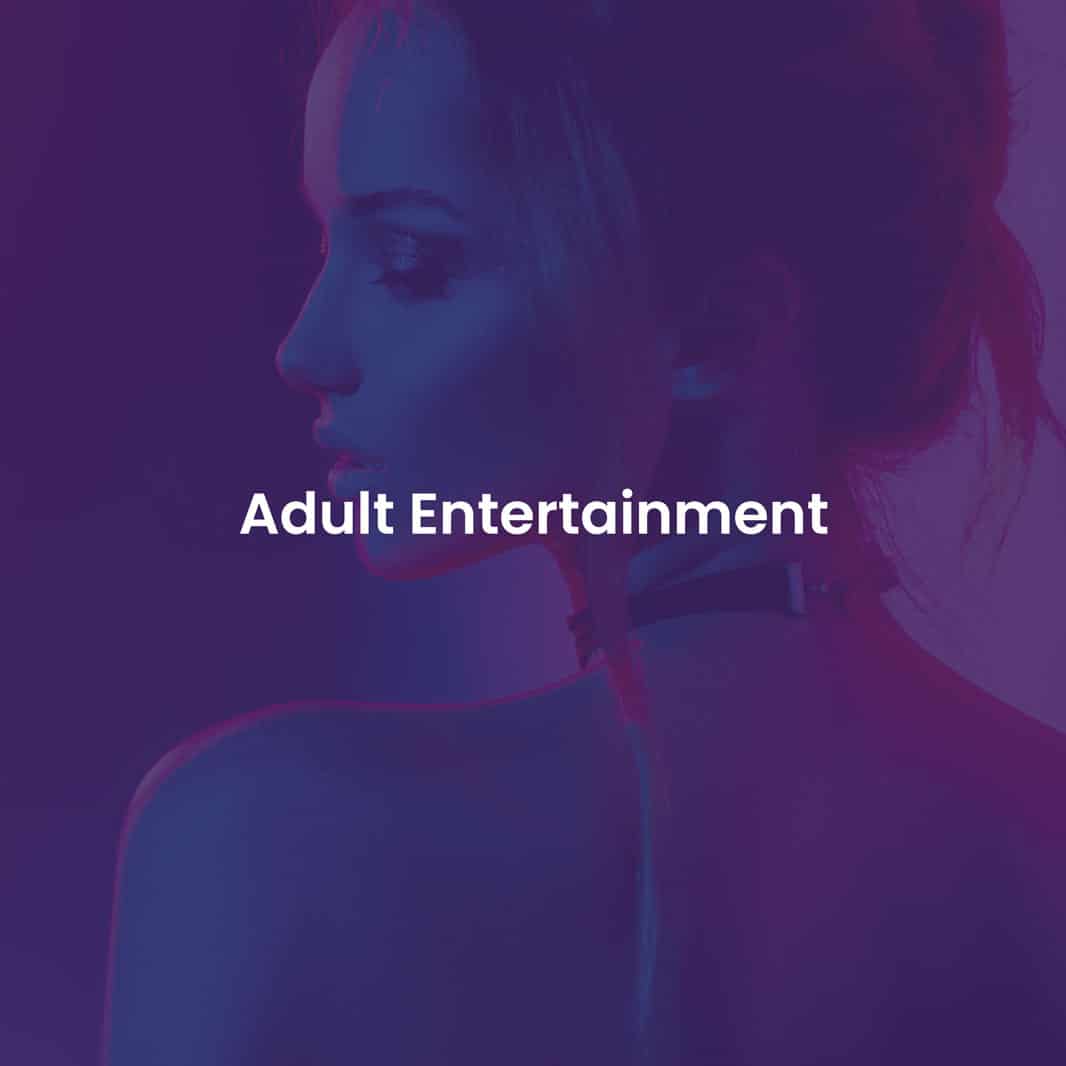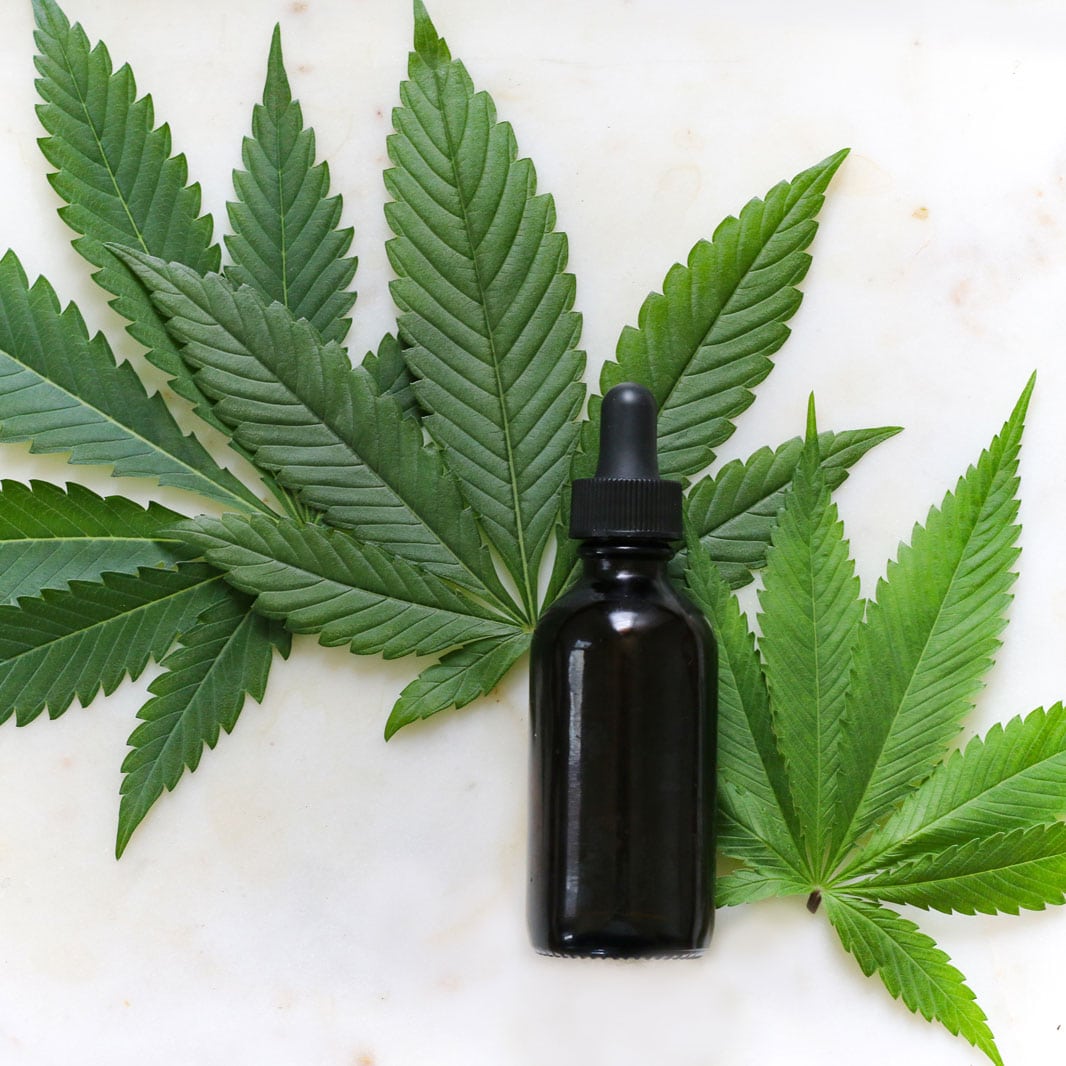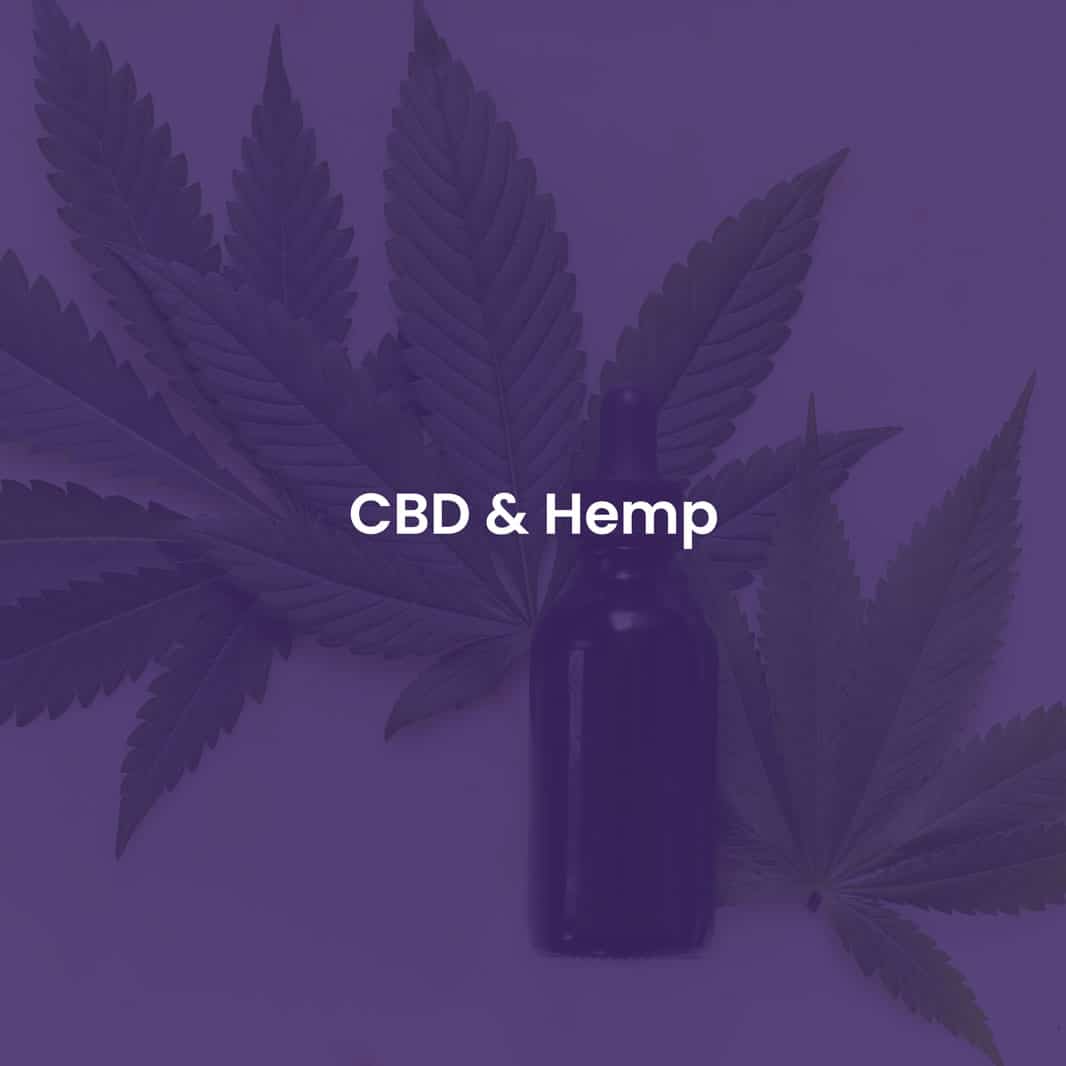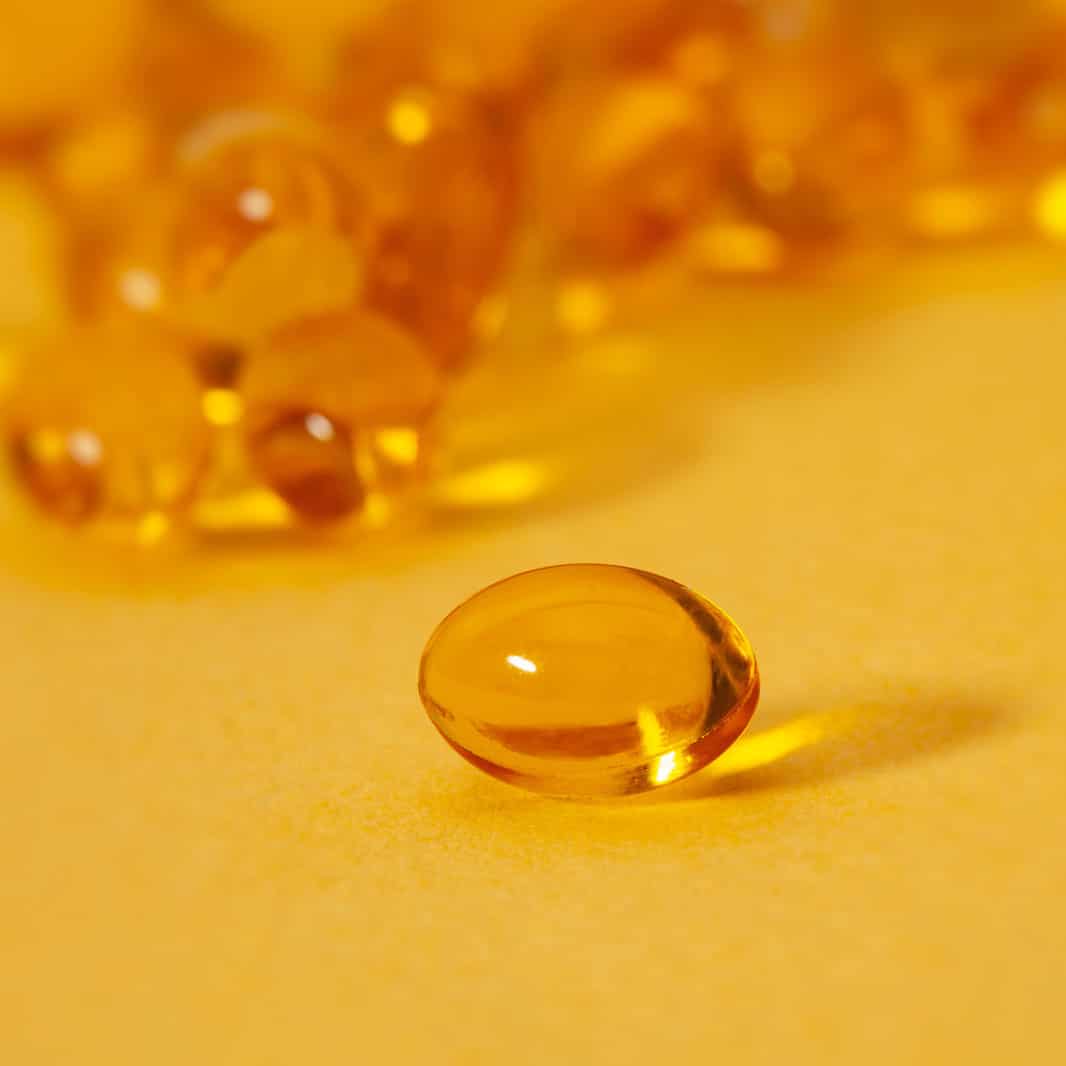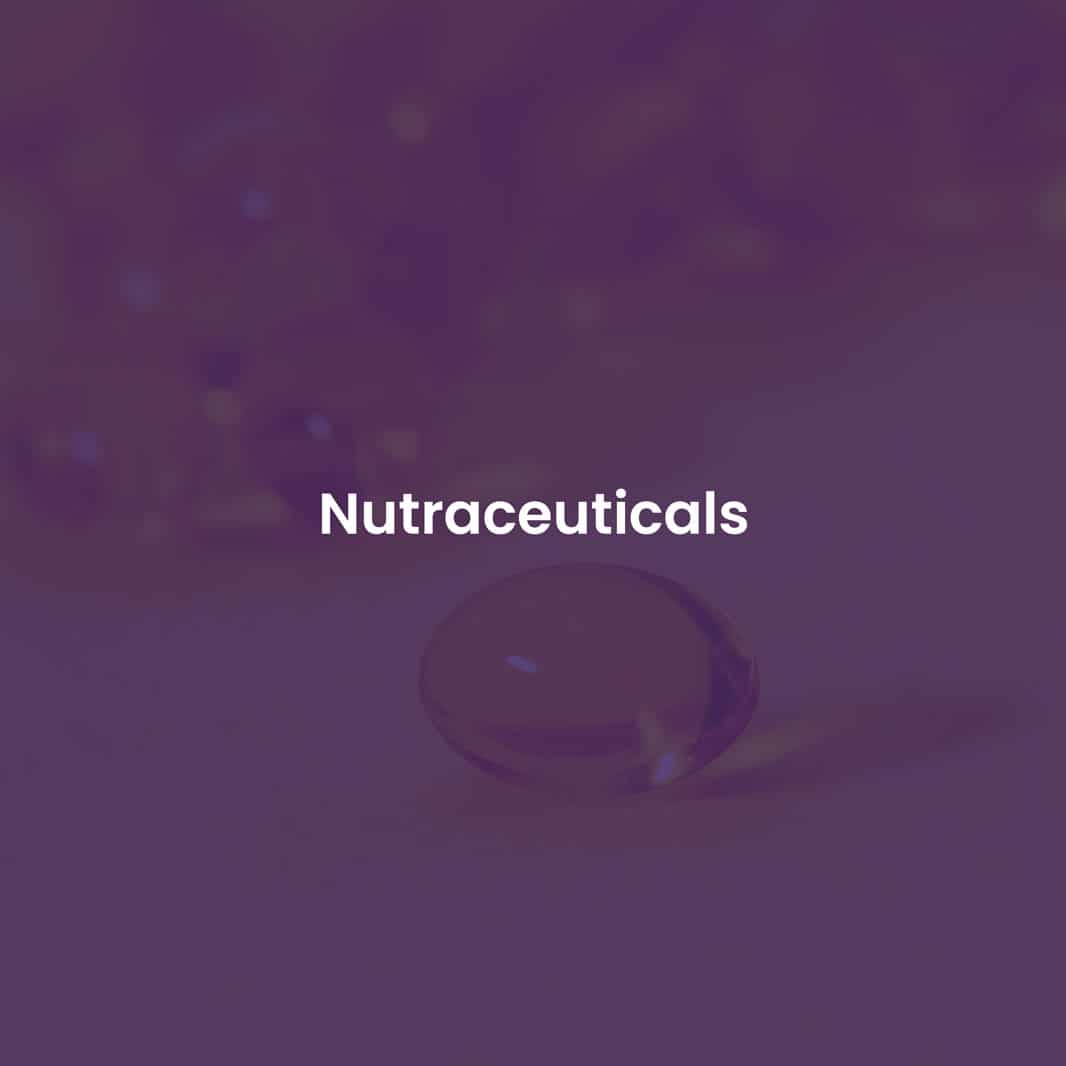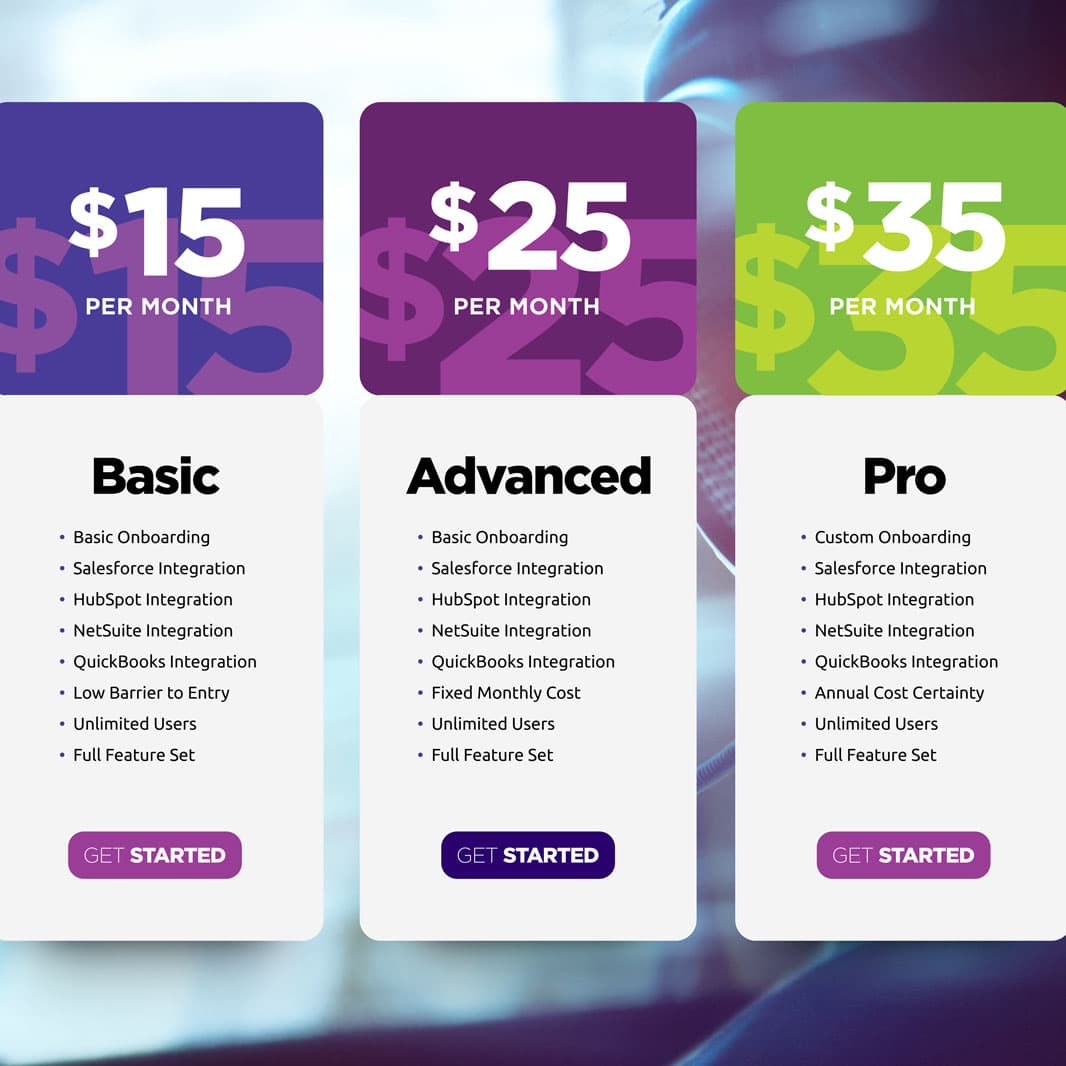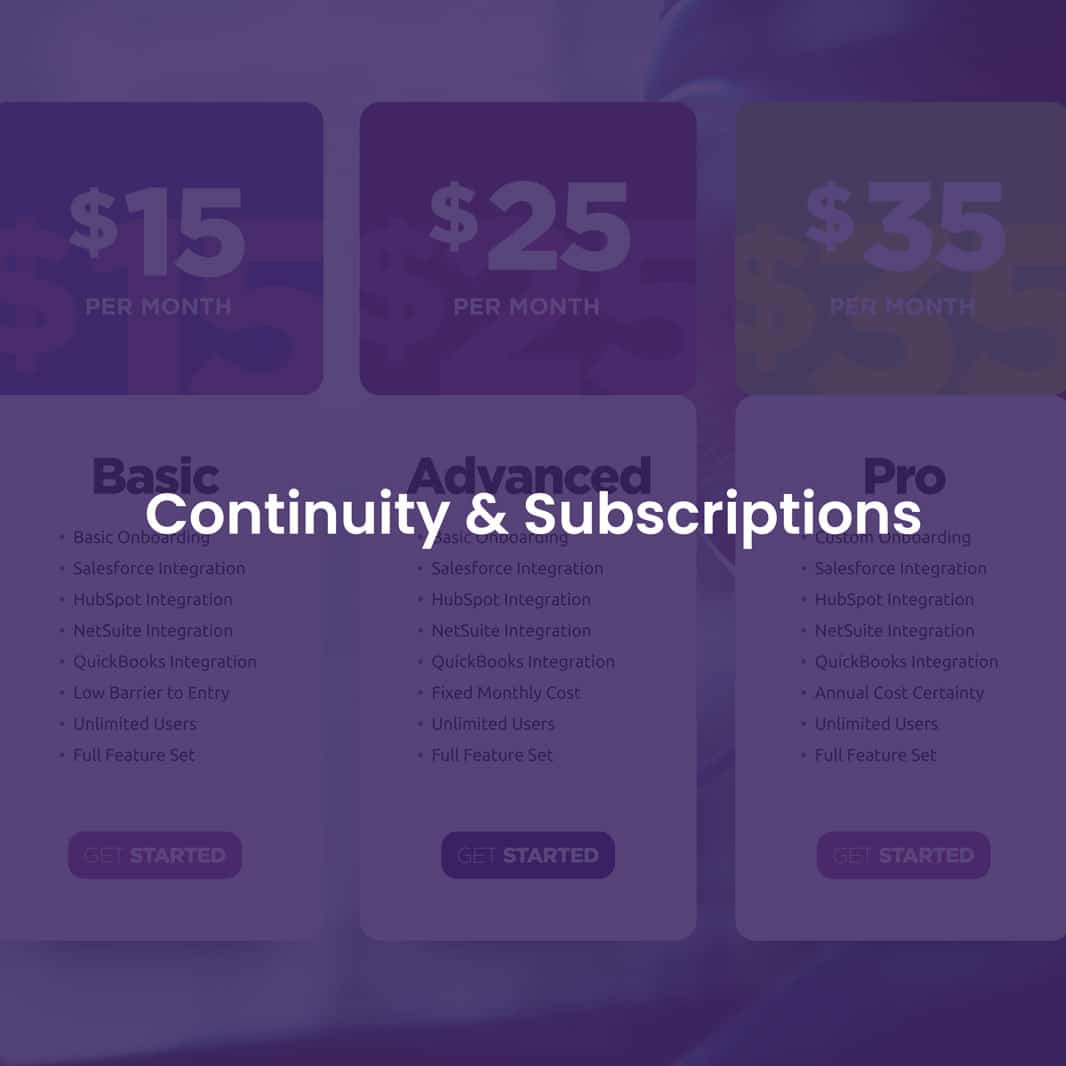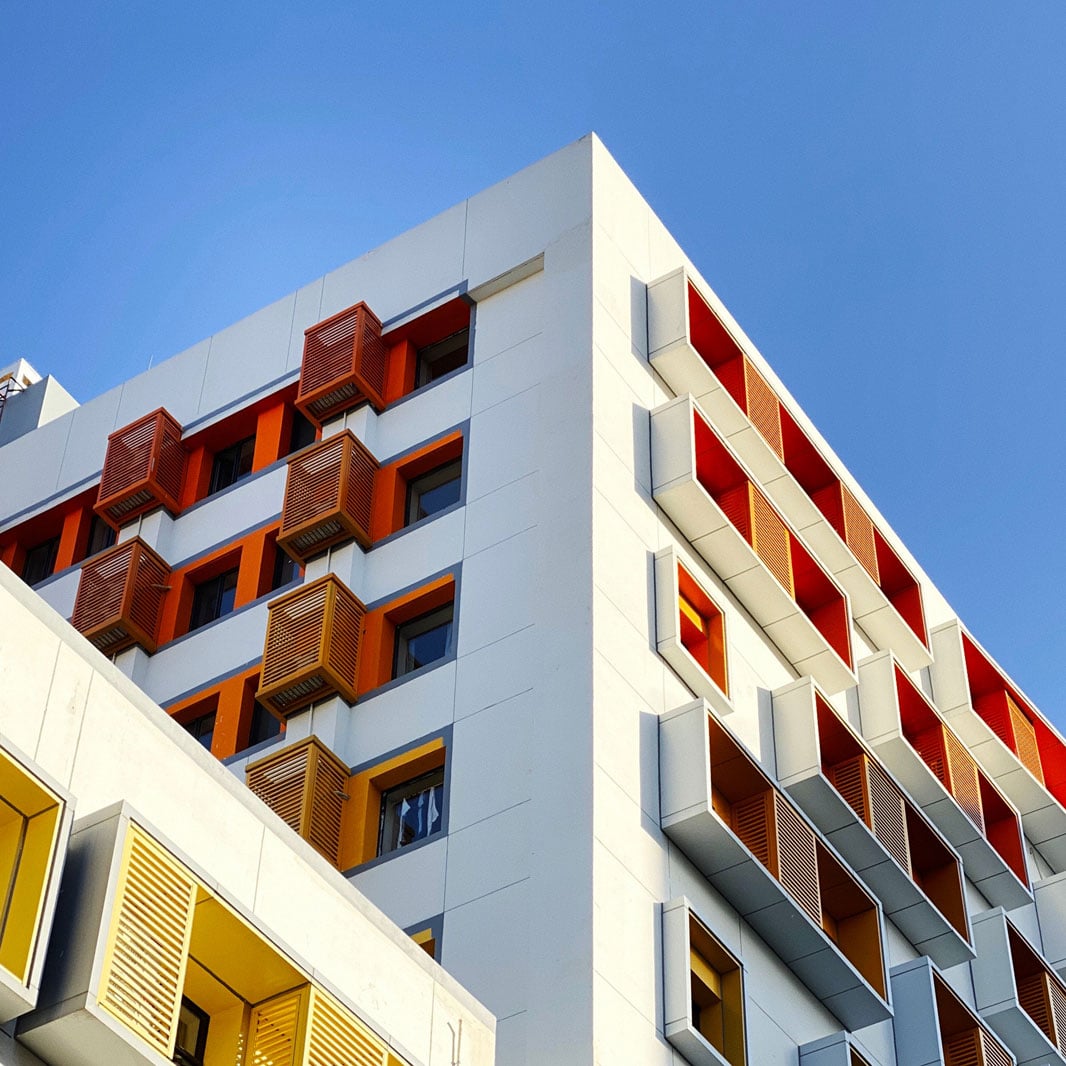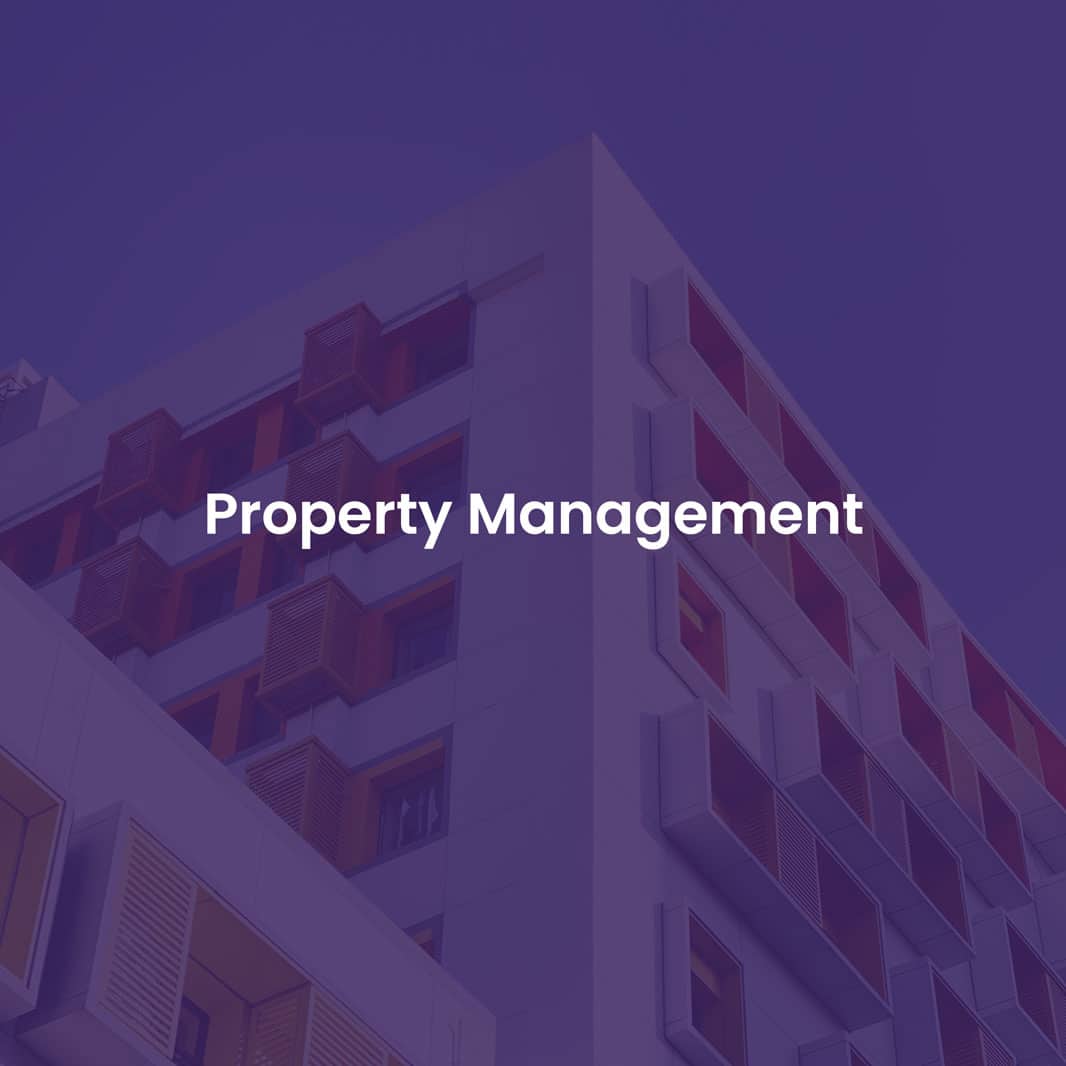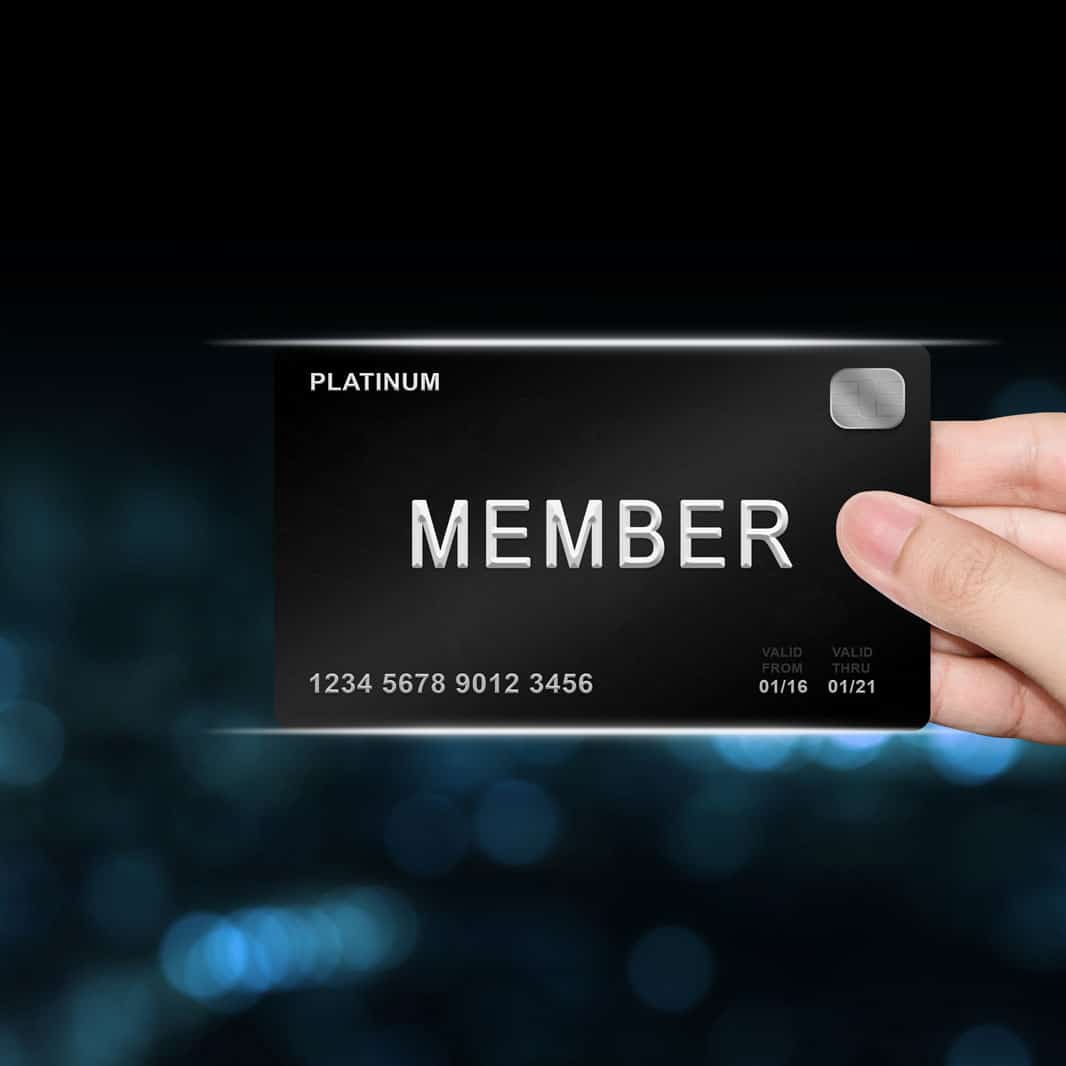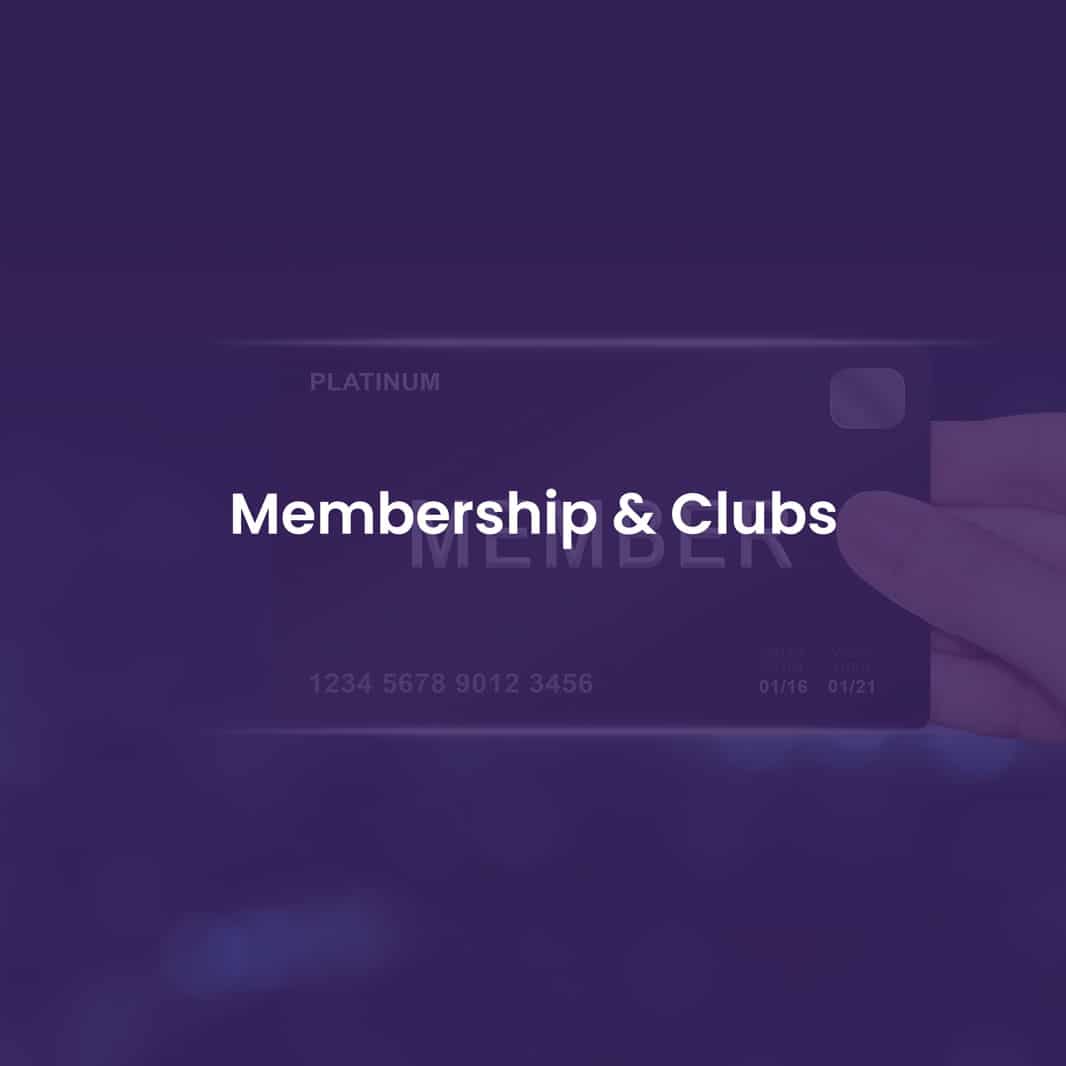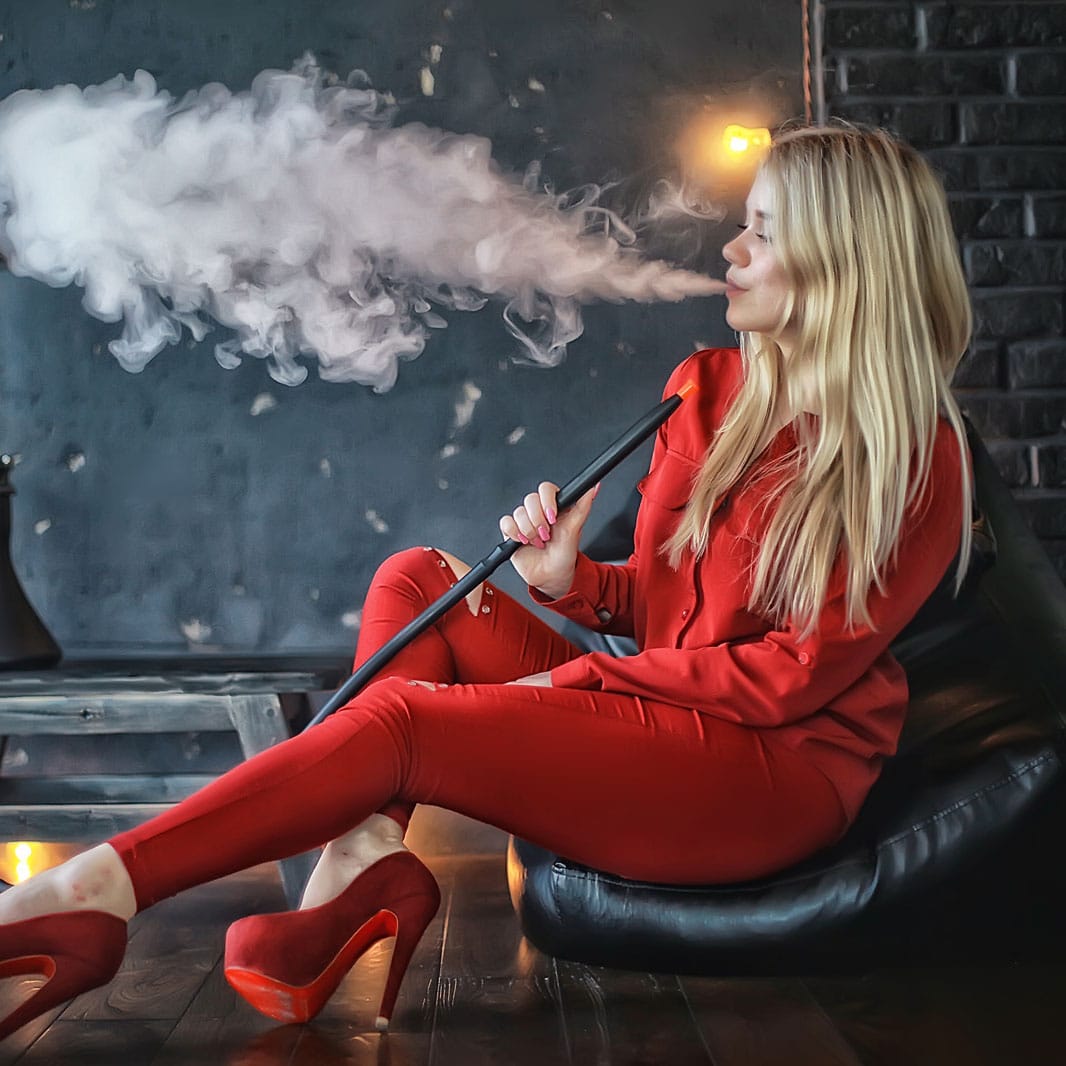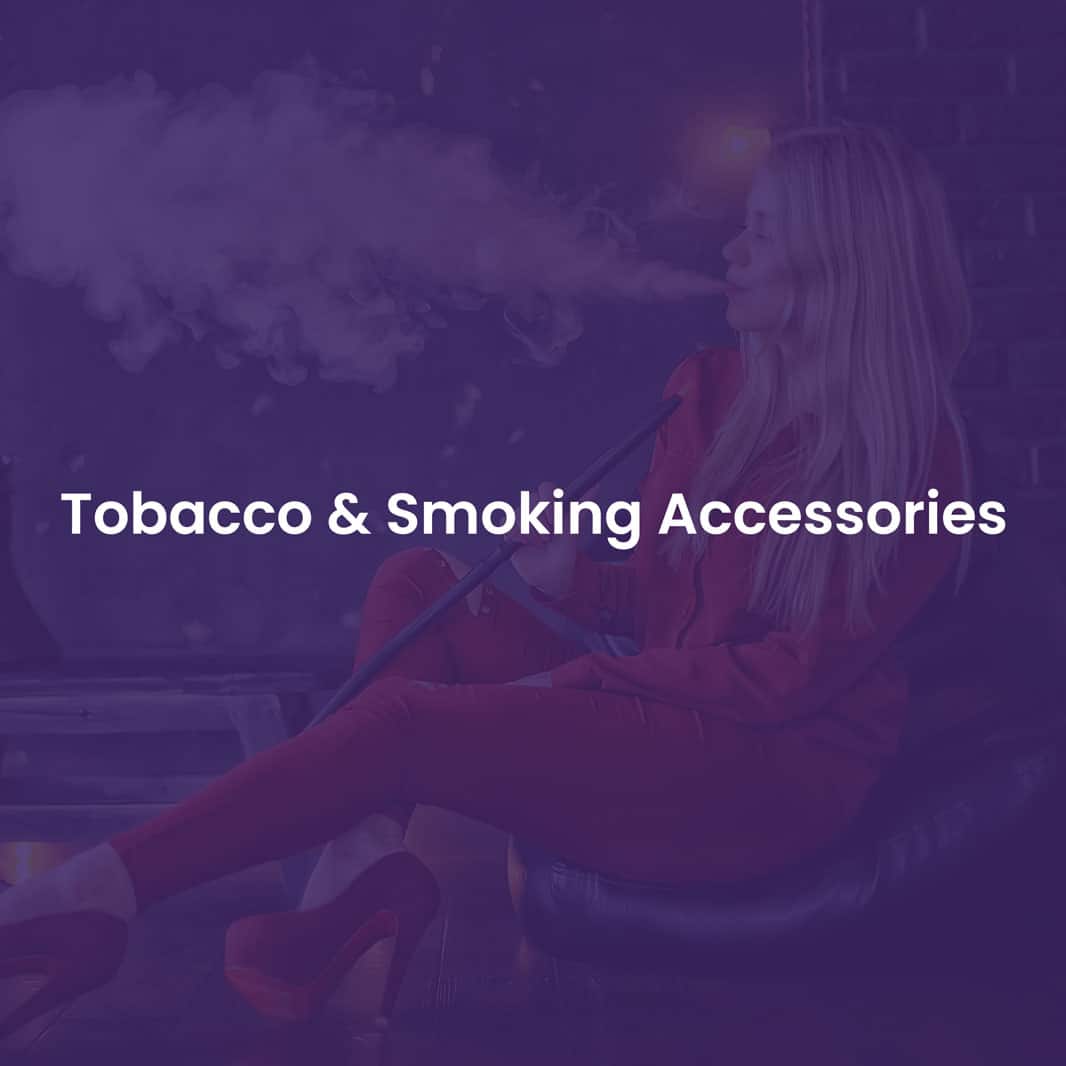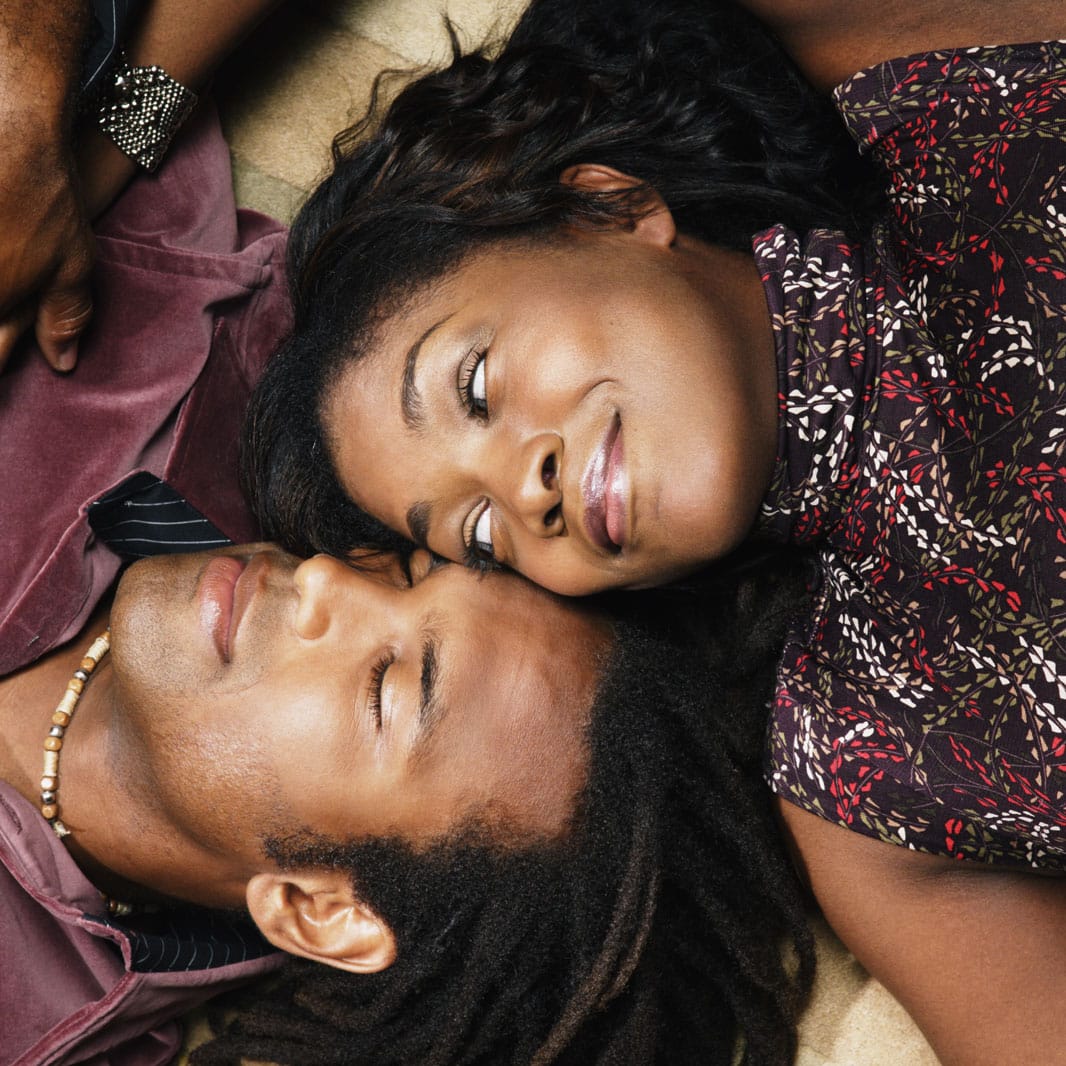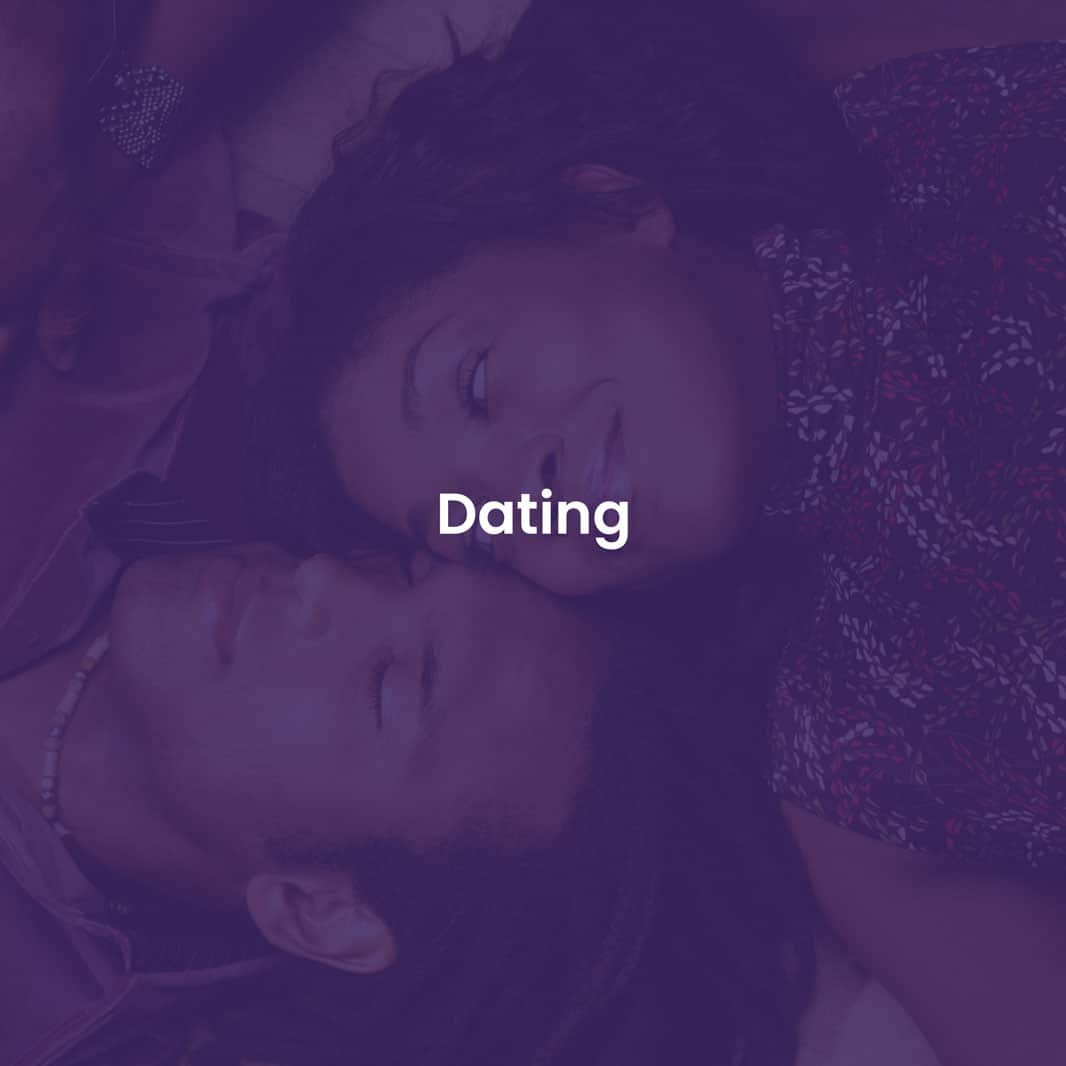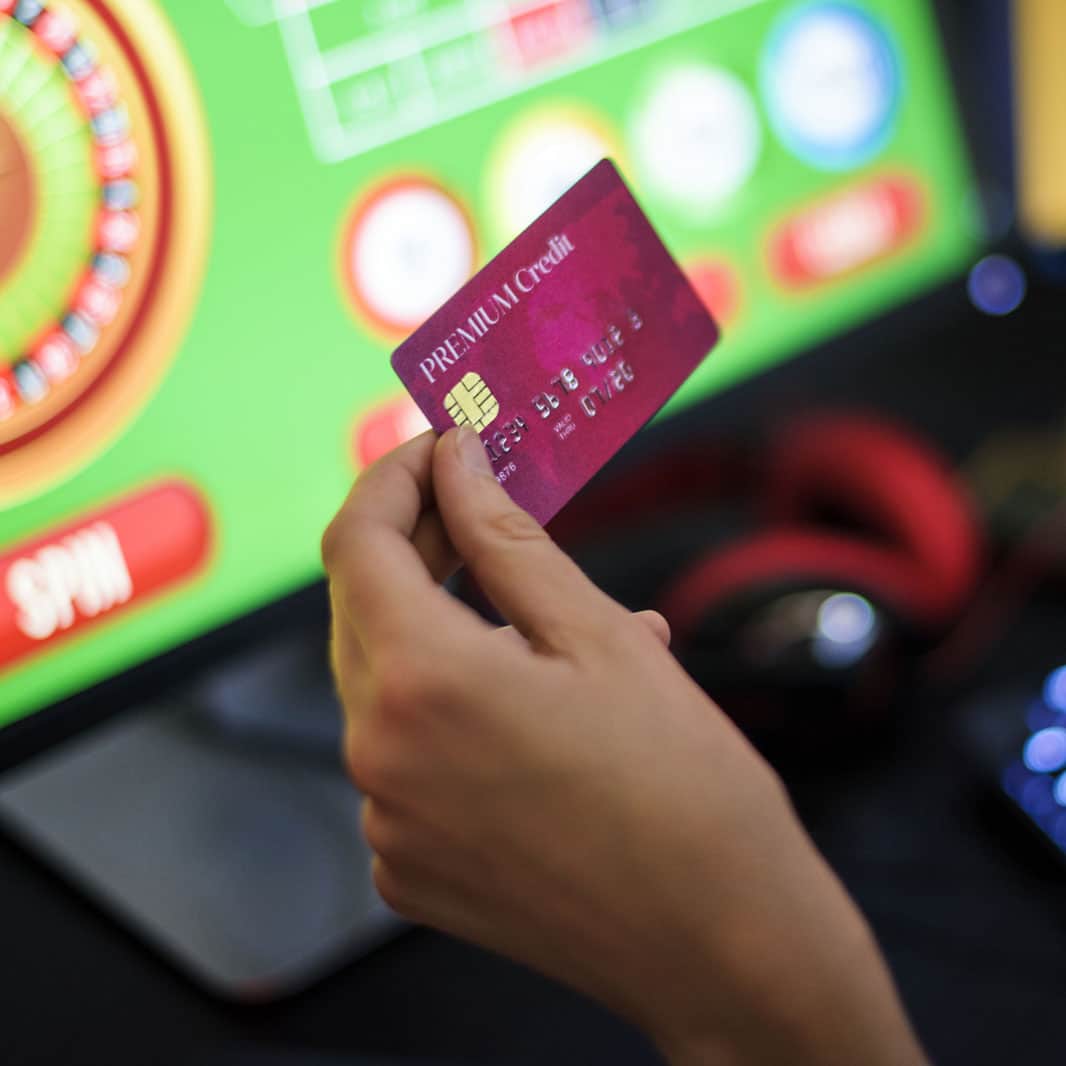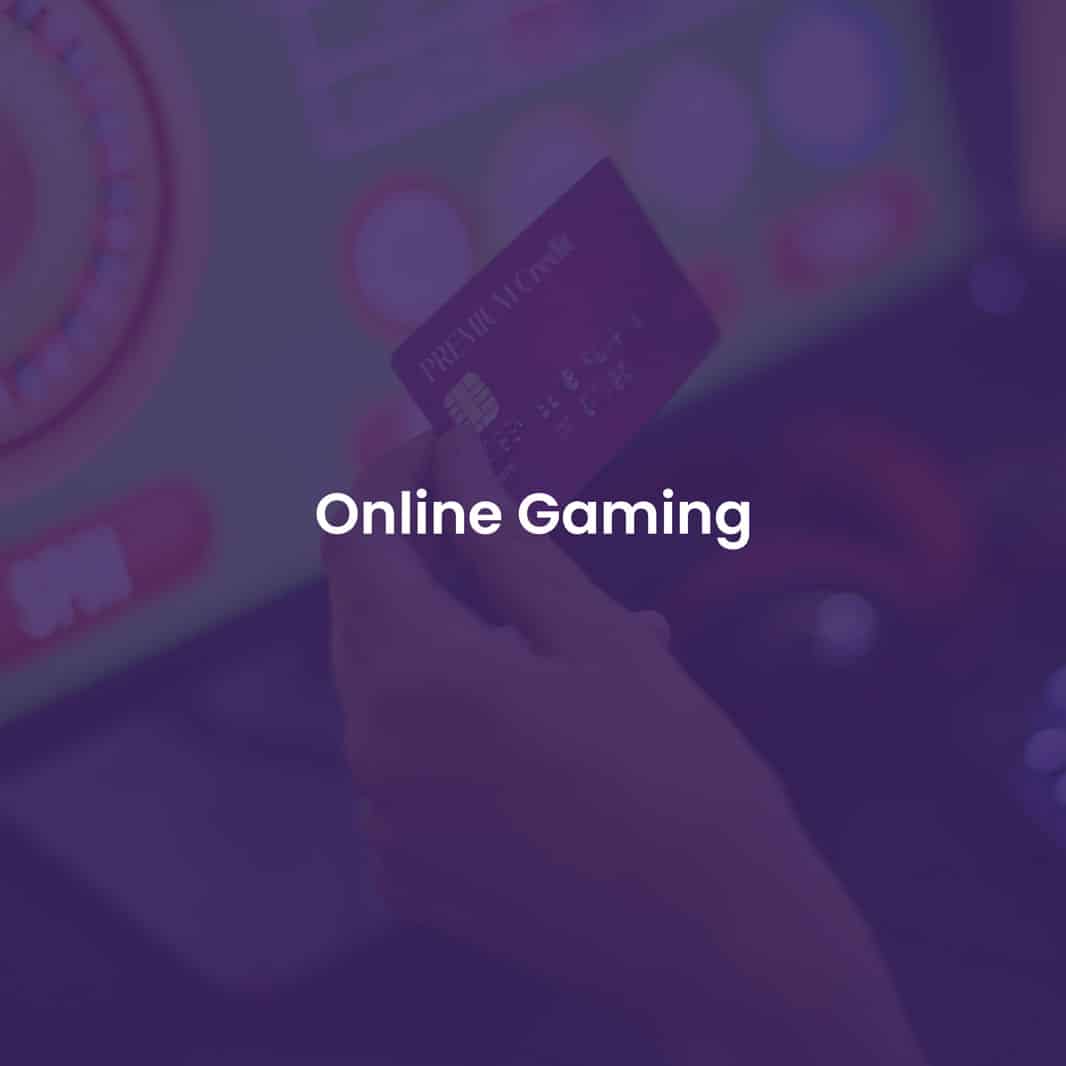 Payment Processing! You will love it.
If your business does not conform to the credit policies of traditional banks, we're here for you.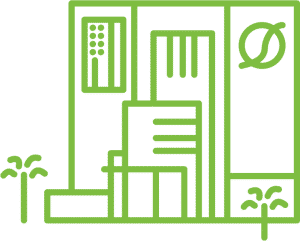 Florida Office
2001 Broadway, Suite 600
Riviera Beach, Florida, 33404
Call us at: 1.305.614.0742
Looking for High-Risk Merchant Services?
Tired of being denied or dropped? Get your application started today!