Firearms
Safer Second-Amendment Processing
Safer Second-Amendment Processing 
We take on reputational risk so you can relax and enjoy secure transactions. We guarantee the sale of guns, rifles and silencers, conduct rigorous background checks and provide underwriting. We provide unrestricted processing on Class III / NFA items. Our team has more than 20 years of experience in the Firearm Industry Trade Association, and we partner with 2A-friendly banks so we can provide full commercial banking relationships for FFls.
We have what you are looking for:
Unrestricted processing on Class III / NFA items

Month-to-month agreements

No early termination fees

Low- to zero-cost gateway fees

Tokenization and uninterrupted transactions

When you partner with us, no third-party gateway is required.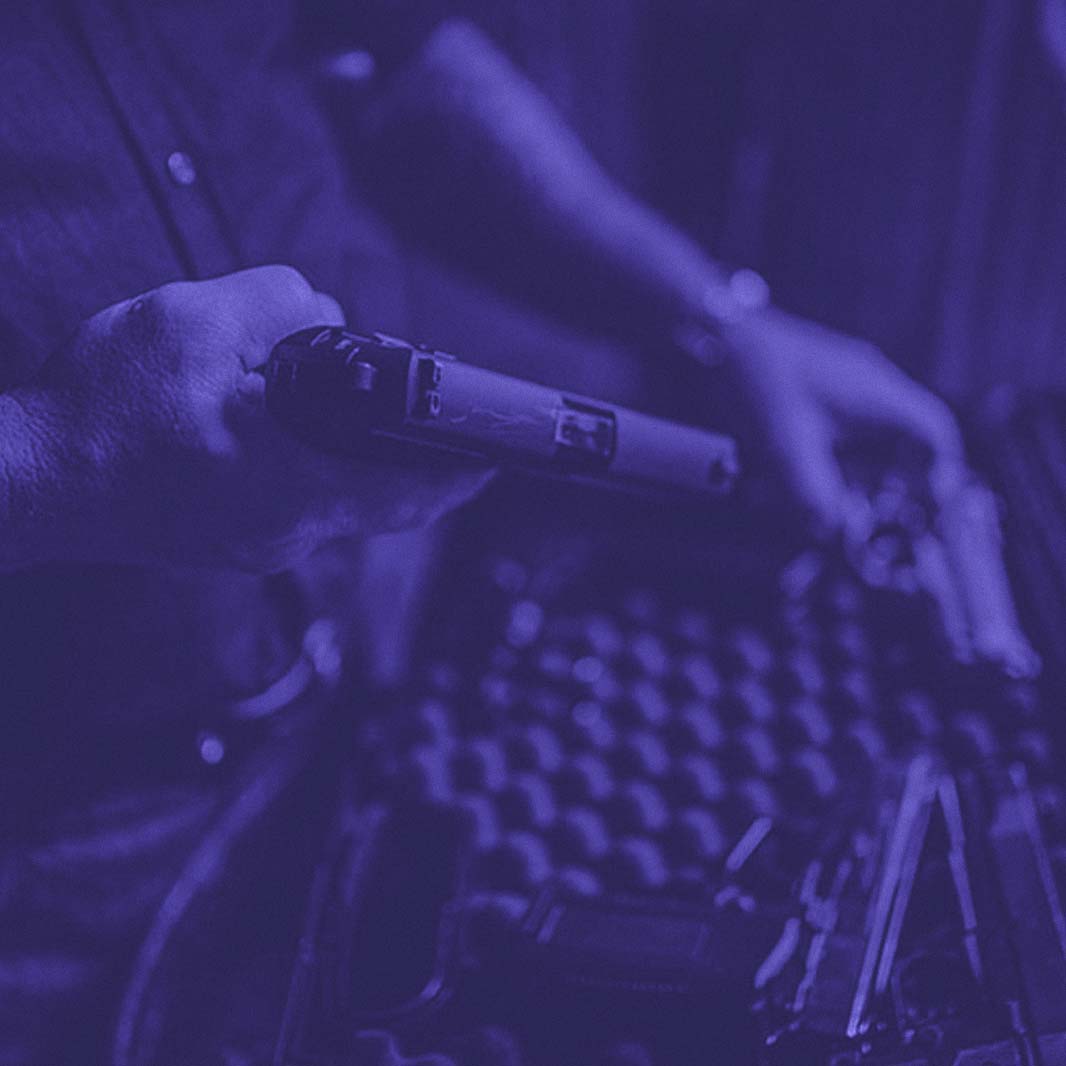 Payment Processing! You will love it.
If your business does not conform to the credit policies of traditional banks, we're here for you.
Florida Office
2001 Broadway, Suite 600
Riviera Beach, Florida, 33404
Call us at: 1.305.614.0742
Looking for High-Risk Merchant Services?
Tired of being denied or dropped? Get your application started today!