Adult Lifestyle
Attentiveness in a Closely Watched Industry
Veteran vigilance. It's the best way to monitor payment processing in a high-risk industry. We offer rigorous licensing reviews. Chargeback management diligence. Tools to stop friendly fraud. IP protocols, age verification and critical cross-checks for a safer buying experience. And remediation, representments and the Midigator® tool to ensure that viewers pay for their content. Every time.
We have what you are looking for:
Unrestricted processing on Class III / NFA items

Month-to-month agreements

No early termination fees

Low- to zero-cost gateway fees

Tokenization and uninterrupted transactions

When you partner with us, no third-party gateway is required.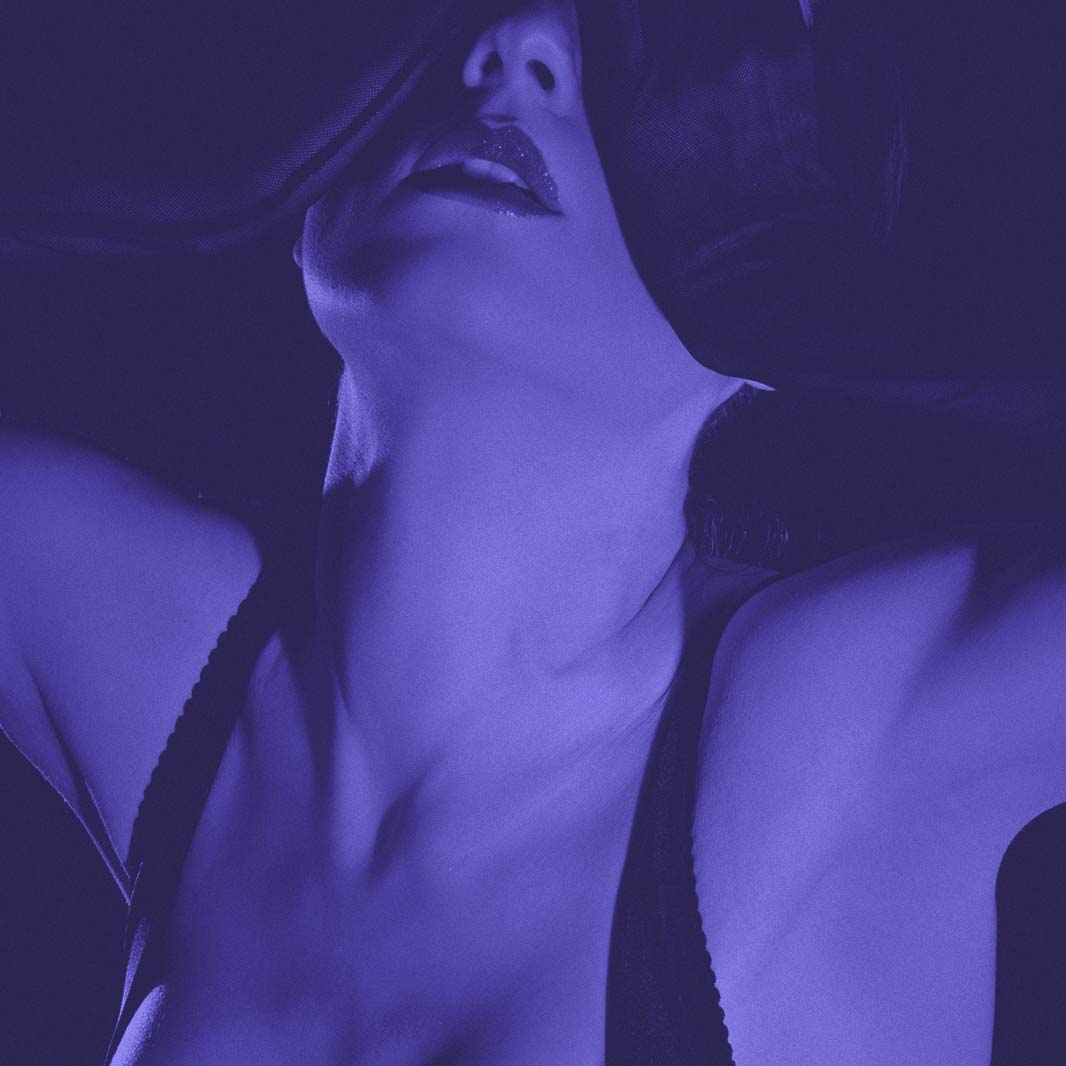 Payment Processing! You will love it.
If your business does not conform to the credit policies of traditional banks, we're here for you.
Florida Office
2001 Broadway, Suite 600
Riviera Beach, Florida, 33404
Call us at: 1.305.614.0742
Looking for High-Risk Merchant Services?
Tired of being denied or dropped? Get your application started today!